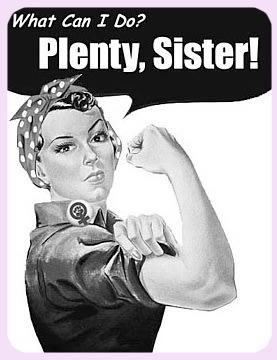 By Nancy Farrell
On Tuesday March 29th, discussions began in the class-action lawsuit disputing the workplace policies of Wal-Mart, marking the start to what could be the largest Supreme Court case concerning women's rights in decades. With six California women filing suit against the discount retail powerhouse, Wal-Mart faces some very serious gender inequality charges. As women's rights issues come into the national spotlight once again, it is important to recognize the many milestones women's rights activists have achieved throughout history and understand the many challenges still ahead. The following is a list of the 10 most significant Supreme Court cases dealing with women's rights in the history of the United States.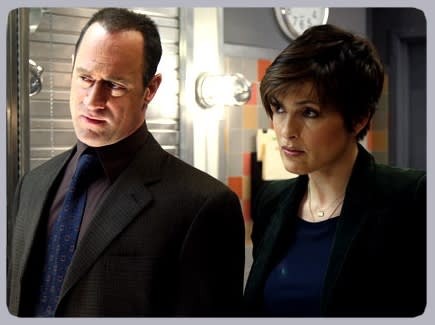 By Nancy Farrell
It's hard not to blame the writers and producers of Law & Order for using the news as fuel for their stories. They've got a couple dozen episodes to film every season, and multiple franchises to keep up with. The flagship title ran from 1990-2010 and logged a ridiculous 456 episodes; after a while, it's probably easier to just make up stuff based on the front page of CNN than it is to come up with something wholly original. But it's not like the show only came to its "ripped from the headlines" format late in the game. Since the franchise's inception, episodes have borrowed heavily from real life, sometimes to the point where disclaimers had to be made to keep the network out of hot water. Maybe we're more aware now than before of the way the multiple series lift plots from real life, but the bottom line is that it's hardly anything new. Here are some of the most shameless instances of "borrowing" in the franchise's history.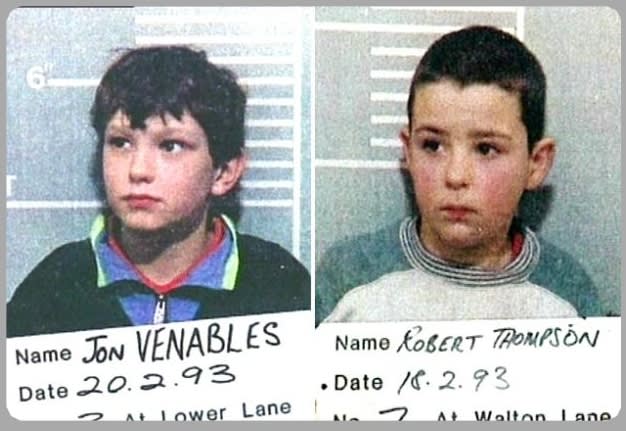 By Nancy Farrell
Murders happen every day, but very rarely are they committed by people who can't see over the witness stand. According to the U.S. Office of Juvenile Justice and Delinquency Prevention, juvenile offenders were involved in approximately 1,043 murders in 2006, which accounts for 10 percent of all murders. Children may commit a small percentage of all murders in the United States overall, but they aren't a demographic that we can afford to ignore. Here are the 10 youngest murderers in history: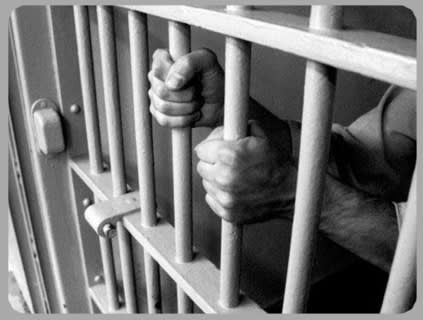 Prison breaks loom large in pop culture: they're in movies, TV series, books, even cartoons. It's the chaos they cause, more than anything, that makes their stories so riveting. It's also interesting to note that not all prison breaks are created equal. Some of them are escape attempts by hardened criminals (and these never, ever end well), but quite a few others are rooted in political activism or a desire to break free from imprisonment by an enemy combatant. The most notorious escapes of all time were perpetrated by abused men and women in prison camps who just wanted to fight back. No matter where they fall on the spectrum, these prison breaks were all impressive in their own way.