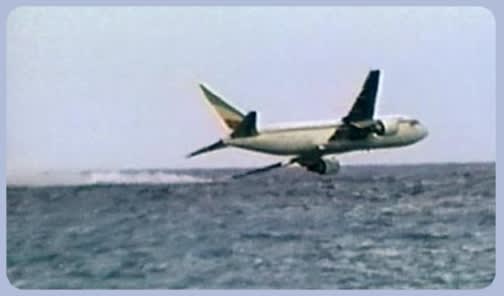 By Nancy Farrell
Although flying the friendly skies is statistically the safest way to travel, the feeling of helplessness that comes when there's any hint of danger is quite unsettling. Most frequent flyers have been on planes that encountered at least moderate turbulence, for example, and despite the fact that it's not as dangerous as, say, an engine malfunction, most people can't help but brace themselves for the worst possible outcome. Now imagine that experience times ten, with an unpredictable hijacker who's hell-bent on making a political point to the world. Such dire situations can be difficult for the crew, passengers and law enforcement to handle, as evidenced by the incidents listed below. Excluding the unforgettable 9/11 attacks, these hijackings were among the most terrifying in the history of air transportation.
It seems that political corruption is influenced by several intrinsic factors that are almost impossible to change. Some states have struggled with the same issues of embezzlement, extortion and bribery for centuries, and have done little to change for the better, which explains why, as Americans, we're perpetually cynical about our elected officials, despite purporting ourselves to be a moral beacon for the world. Charles Caleb Colton said it best: "Corruption is like a ball of snow; once it's set a rolling, it must increase." The following state governments are proof of that, as their politicians have routinely made headlines for their wrongdoings. Hopefully, some day, each will undergo a sort of moral cleansing and make changes for the better.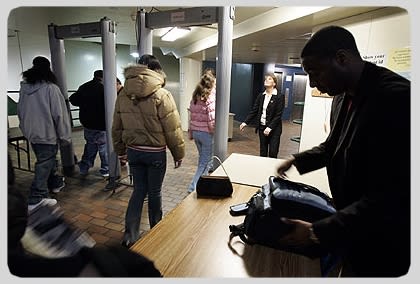 Twelve years ago, two troubled students opened fire at their Littleton, Colorado, high school, killing 13 people and themselves. The Columbine High School massacre will forever be remembered as the worst school shooting in U.S. history, and one that has drastically changed our nation's school system. Here are nine ways school has changed since Columbine: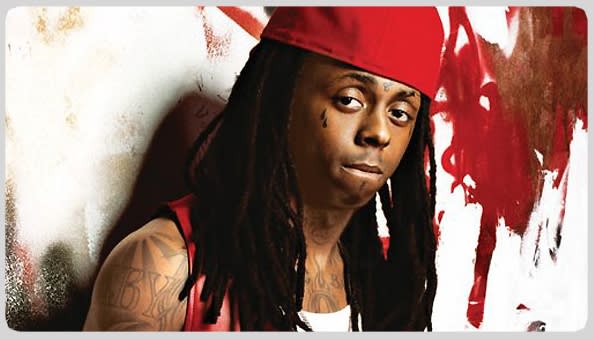 By Nancy Farrell
There's probably something to the fact that most musicians who've gone to prison come from the country and hip-hop fields, but it's going to take some graduate-level thesis work to extrapolate the real meaning. The easiest observation to make is that those genres tend to prize performers whose personas are rooted in anti-establishment lyrics and actions, and that the art and artist fed each other to the point where going to prison started to seem like one of those things you did to start your career or reinvigorate it. Or who knows, maybe people just crack under pressure regardless of what kind of music they make. Whatever the reason — feel free to insert your own — there are plenty of musicians who've done time over the years, whether it's for minor infractions, drug charges, or serious crimes. It just goes to show that no matter how many fans you get, you've still got to deal with the boys in blue.