Not all juvenile delinquents go on to lead lives of crime. In fact, a few of them have used their experiences to feed their aspirations to become successful actors, singers or athletes — three professions that require unwavering confidence, fearlessness, and a degree of daredevilism. The following guys reformed their behavior just enough to overcome the odds and become famous. Each one of them, despite leading less-than-perfect adulthoods in some cases, have accomplished more in their lifetimes than most people ever will.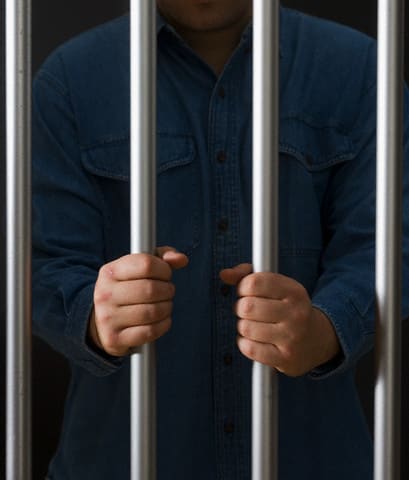 Over the years, capital punishment has gained and lost support around the world as countries have developed new laws to retain the death penalty for certain crimes, approve it in exceptional circumstances or have abolished it altogether. Out of those 58 countries that still uphold the death penalty, 527 people were executed in 23 countries in 2010. Here are 10 countries that still embrace capital punishment:
Life is confusing for kids: Everyone's taller than you are, you don't know the rules, and most jokes go right over your head. The world's one big mystery waiting to be solved, which might be why mystery stories have always had a special appeal for young readers. By jumping into books about underage sleuths, they get to identify with someone in a similar situation who's also trying to figure out the world around them — and who gets to go one step further and actually solve the case. If you've got a young reader — or if you just want to relive a time in your life that was both simpler and endlessly complicated — give these titles a look.